Dr. Paula Bloom is a practicing clinical psychologist, TED speaker, author, and frequent mental health expert on both US and international CNN networks.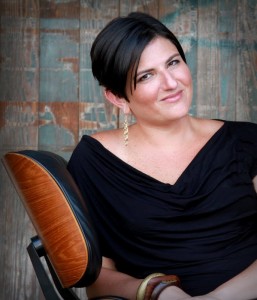 Paula connects with clients and audiences in an engaging and down-to-earth style and has been described as a compassionate, yet irreverent, truth-teller. She is called on by the media to offer perspective on a wide range of events and topics, including national tragedies such as the Sandy Hook and Parkland shootings, high-profile suicides such as Robin Williams and Anthony Bourdain, international events like the Chilean miner rescue and the death of Osama Bin Laden, and topics such as happiness, parenting, psychiatric illness, relationships, communication, and motivation. She has spoken at Emory School of Medicine and Microsoft, has moderated a PBS webinar with Gretchen Rubin, the best-selling author of The Happiness Project and is a recurring guest on celebrity dog trainer (and star of the international hit "It's Me or the Dog") Victoria Stilwell's Positively podcast. She has contributed blogs to PBS's This Emotional Life and The Huffington Post and has been featured in Glamour, Men's Health, Cosmopolitan, Woman's Day, Beliefnet, and Dr. Sanjay Gupta's blog on CNN.com. 
Paula completed a Doctor of Psychology degree at Nova Southeastern University and lives in Atlanta with her husband, their two teenagers, and Shayna, a scrappy chihuahua-yorkie mix.
To see some examples of Dr. Paula's national and international appearances please see one of her reels.